About Us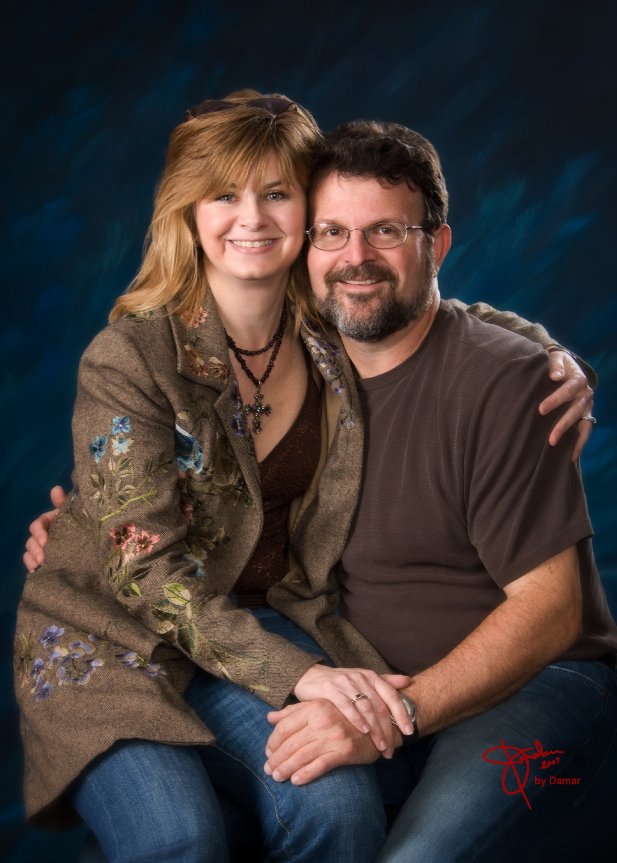 Welcome to Kevin Jordan Photography.


For more than 35 years, Kevin Jordan Photography has provided professional photography and fine art portraiture to the South Texas region. Kevin's specialties include Family and Individual Portraits as well as Business Portraits and Commercial photography for all media. Kevin's spouse and partner, Suzanne, also brings her creative talents and professionalism to your photographic experience.

In 2014, Kevin and Suzanne sold their studio property to streamline and adapt to current photography trends. They now shoot exclusively on location.


From your initial consultation to the delivery of your finished portraits and albums, Kevin and Suzanne are committed to providing you with the highest standard of service, creativity, value and professionalism. Their goal is to enjoy creating real images of their clients that reflect each one's individuality. Sessions are fun and relaxed.


Whether a formal business portrait, a cherished family session, or a romp in the yard with a two year old, Kevin and Suzanne bring their total commitment to creating unique and valuable images that will bring years of enjoyment and sweet memories to their clients.

You can reach them at kevin@kevinjordanphoto.com.


Pricing


Please email us at kevin@kevinjordanphoto.com for session and portrait pricing.